Introduction
Welcome to West Virginia!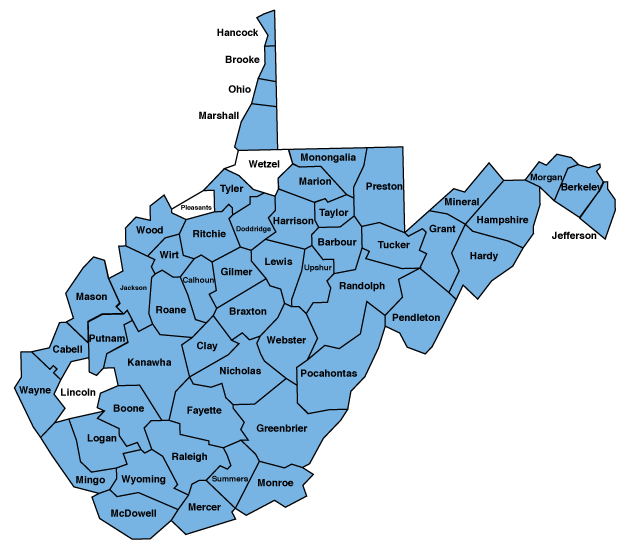 West Virginia is fortunate to have many accessible locations where everyone including children, older adults and individuals with disabilities can have fun! You can find information on these attractions through various state agencies and on-line, but this Guide is an attempt to put as much information as possible in one place.
In addition to site listings, the Guide includes other information on travel in West Virginia, such as public and commercial transportation providers, medical equipment and supply vendors, 24-hour emergency care centers and dialysis centers. You also can find information on Convention and Visitor Bureaus, Visitor and Welcome Centers and Fairs and Festivals across the state. The Guide does not include restaurants, hotels or individual businesses unless the site has achieved some distinction or is associated with a tourist destination point.