Renting
Tenant Rights & Responsibilities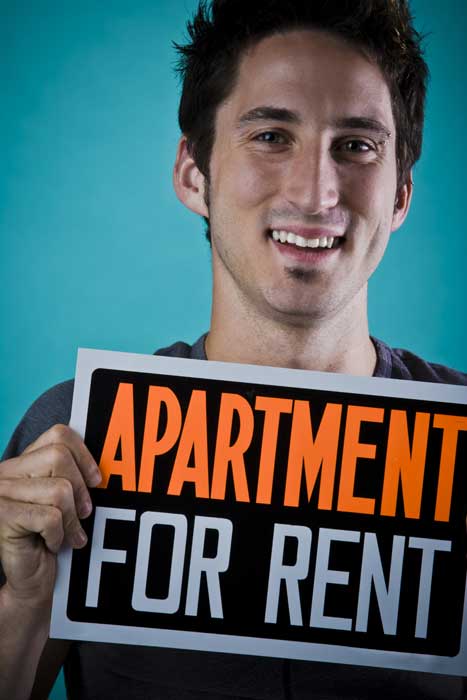 As a tenant, it is your responsibility to:
 
Pay the rent on time
 
Basic housekeeping
 
Avoid harming the unit
 
Comply with the rental agreement
 
You also have certain rights as a tenant: 
 
You have the right to live in decent housing at all times. 
Your landlord is required to maintain your housing in fit condition from the time you move in until the time you move out. 
You have the right to complain about unfit housing conditions to your landlord or to local government agencies, such as the Building Code Inspector, Fire Marshall or County Health Department.
Your landlord cannot evict you in retaliation for complaining about unfit housing conditions.
You have the right to file a civil suit against your landlord to enforce your right to decent housing and to ask for money damages if your rights have been violated.
Although it may be best to be represented by a lawyer, you have the right to file a suit on your own without a lawyer.
Your landlord must always go through the court to evict you against your will, even if you are behind on your rent.
It is unlawful for your landlord to lock you out, shut off your utilities, refuse to make repairs or do other things to evict you without going through court.
It is unlawful for your landlord to seize and impound your personal property as a way of collecting back rent.
It is unlawful for your landlord to enter your rental housing at any time whatsoever without your consent, or reasonable notice in advance, except for the purpose of making emergency repairs.
If your landlord files a suit to evict you in magistrate court, you have the right to remove your case from magistrate court to circuit court.
You have the right to file a counterclaim for money damages against your landlord if your rights have been violated.
You have the right to have your case decided by a jury either in magistrate court or circuit court, but not both.
If your case is decided in magistrate court and you disagree with the decision, you have the right to appeal to circuit court within 20 days from the date the decision is made.
It is unlawful for the landlord to refuse to return your damage or security deposit without just cause.
If your landlord is trying to evict you for non-payment of rent, an eviction petition to magistrate court must be dismissed if you offer to pay the back rent and all court costs before the hearing.
If you have a written lease or rental agreement, or if you live in subsidized housing, you may have other rights and protections.
 
If you believe your rights as a tenant have been violated, you should consult a lawyer for assistance in enforcing your rights. If you cannot afford an attorney, you can seek representation from Legal Aid of West Virginia, which serves low income persons in all counties. You can call Legal Aid at 800-642-8279. Older adults can also contact WV Senior Legal Aid at 304-296-0082. 
You can also access a copy of the West Virginia landlord tenant's rights manual at www.cedwvu.org under publications or obtain a copy from your local legal aid office.                  
Fair Housing         
Both the Federal Fair Housing Act and the West Virginia Fair Housing Act prohibit discrimination in housing because of:        
         
Race         
Color         
National origin         
Religion         
Sex         
Familial status         
Disability         
West Virginia also recognizes two additional protected classes: blindness and ancestry.         
The Fair Housing Act covers most privately owned housing, as well as federally-assisted housing. In some circumstances, the Act exempts owner-occupied buildings with less than four units, single-family housing sold or rented without the use of a broker, and housing operated by organizations and private clubs that limit occupancy to members. There are special previsions within the Act for people with disabilities.         
If you or someone associated with you:         
         
Has a physical or mental disability         
Has a record of a disability or         
Is regarded as having such a disability        
Your landlord may not:         
         
Refuse to let you make reasonable modifications to your dwelling or common use areas at your expense, if necessary, for a person with a disability to use the housing.         
Refuse to make reasonable accommodations to rules, policies, practices or services, if necessary, for a person with a disability to use the housing.        
If you think your rights have been violated, you may file a complaint. See the Your Right To Housing section of this manual for information on how to file a complaint or call/email:
WV Human Rights Commission
888-676-5546
wvhrc@wvhrc.state.wv.us
or
HUD
1-800-669-9777
Section 8
The Section 8 Housing Choice Voucher Program is the federal government's major program to afford decent, safe and sanitary housing in the private market for:         
         
Low-income families         
Elderly         
Individuals with disabilities         
Housing assistance is provided to the individual or family and participants are able to find their own housing, including single family homes, townhouses and apartments.         
Eligibility is determined by the local Public Housing Authority (PHA) based on:         
         
Total yearly income         
Family size         
U.S. citizenship        
If you are found eligible, your name will be put on a waiting list if you cannot be helped immediately. When your name tops the waiting list you will be given a Section 8 voucher.         
To apply for Section 8 please contact your local PHA. The PHA's are listed in the back of this manual.
Section 504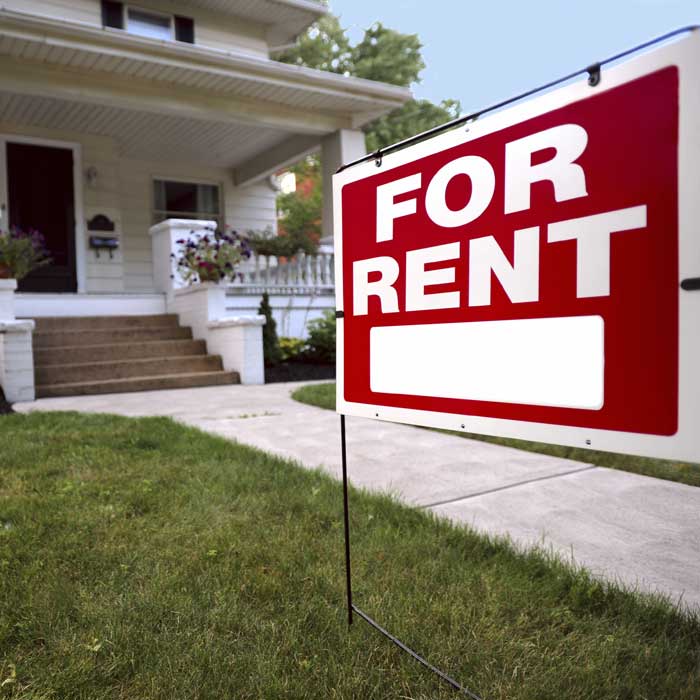 Section 504 is part of the Rehabilitation Act of 1973. It protects people with disabilities from discrimination in programs and activities that receive Federal financial assistance.         
If you are a person with a disability and are otherwise qualified to participate in a program receiving HUD's assistance, such as public housing and some privately-owned housing, the agencies responsible for these programs (owners, in the case of privately-owned housing) must make a reasonable accommodation so that you are able to enjoy the full benefits and privileges of the program.         
You are protected by Section 504 if you:         
         
Have a physical or mental impairment that substantially limits one or more major life activities         
Have a record of an impairment         
Are regarding as having an impairment        
HUD Programs covered by Section 504         
         
Low-income housing - Section 8         
Section 202 or Section 811 Housing         
Community development program         
Programs for the homeless         
Fair Housing Assistance Program         
If you think you rights have been violated, you may file a complaint. Please check the Your Right To Housing Section of this manual for how to file a complaint.