Assistive Technology and Community Living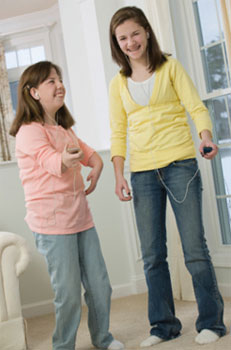 To live independently individuals may need some assistance.  Flashing lights and loud alarms may help someone who is hard of hearing, while a timer that automatically turns off the stove may be an important safety feature for someone who has short term memory loss.
Assistive technology does not have to be expensive to be effective.  WVATS helps individuals come up with low-cost, creative ideas so everyone can live in the place of their choice as independently as possible.  Many assistive devices can be purchased at a local department or hardware store.  
Whether it is a portable ramp or a talking pill bottle, WVATS has resources that can help those wanting to live independently and participate in their communities.   
Resources
AT & Community Living Fact Sheets   
AT & Community Living Videos
Transportation
Transportation Providers Directory