May 2022 - Mental Health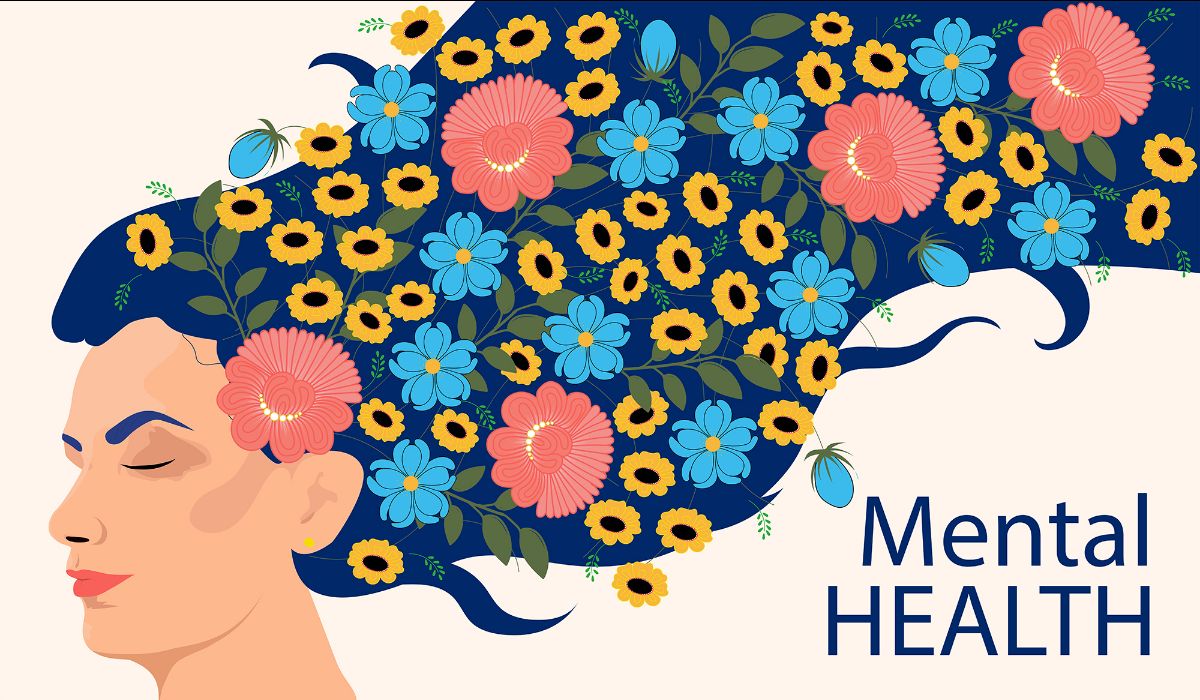 May is National Mental Health Awareness month. Assistive tools can help manage some areas impacted by mental health conditions.
Weighted blankets can help to calm
Calming strips can be soothing and increase mindfulness
Noise cancelling headphones could help reduce agitation from distractions
Planners or a reminder system can help with memory or executive function needs
For more information on these and other assistive tools, call WVATS at 800-841-8436, email WVATS at wvats@hsc.wvu.edu or visit the WVATS website at wvats.cedwvu.org.
Check It Out
Sound Therapy Sound Machine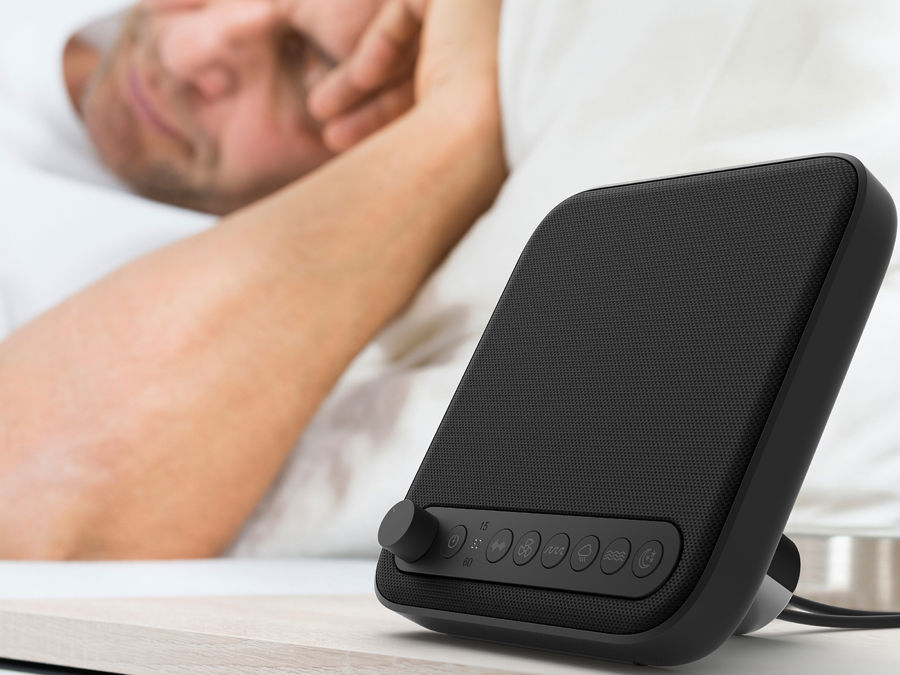 A sound machine lets users relax to sounds, rhythm and nature while you read, work, study or sleep. A 60-minute auto-off timer allows users to fall asleep to one of ten sounds.
There is an App for That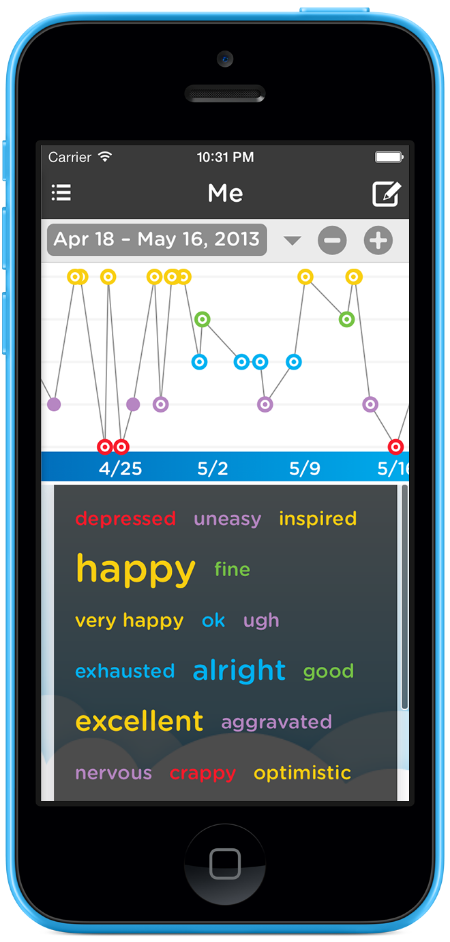 Moodtrack Social Diary
The Moodtrack Social Diary allows users to track their mood. The app will graph your moods. Users can look back and see their moods over weeks, months and years. It also offers support groups and anonymous chat. The free app is available on the android and iOS platforms.
National Suicide Prevention Lifeline
Beginning July 16, 988 will be the number to call or text the National Suicide Prevention Lifeline. Callers will speak with counselors who listen, provide support and connect them to resources. The lifeline's current number of 1-800-273-8255 is available and will remain after July 16. The lifeline is open to anyone experiencing a mental crisis.
Upcoming Events & Training
PDF Accessibility
Thursday, June 30 from 10 am to 11 am
PDFs sent to us are sometimes not accessible and we do not have access to the original document. We will look at ways to make common issues in PDFs fixable. Being able to solve these issues can be a difference between being able to upload a document and not. This training will provide a step-by-step introduction to accessibility for PDFs.
AT for Music
Thursday, June 30 from 3:00 PM to 4:00 PM
Assistive tools can help remove barriers to music. This training will look at ways AT can help people enjoy music. Explore different options to make music including switch-adapted instruments, digital music and adapted traditional instruments.