COVID-19 Update 6/10/202
For the time being, COVID-19 is affecting WVATS services. While we take great care with cleaning our devices, we need to keep each other safe and healthy. Additionally, like many organizations, we are being encouraged to work remotely. If you need to see a WVATS Specialist for a demonstration, please contact us to make an appointment. We cannot support walk-in clients at this time.
WVATS staff will remain available to you. You can email or call us. Please reach out if you have questions or needs.
Lending Library: The equipment loan library is operating once again. We have staff in the office to process requests and answer any questions you have. We continue to follow strict sanitization guidelines to ensure we are keeping our consumers safe. We can also accept equipment returns. If you borrowed equipment, you may now return it via mail or drop off by appointment.
Training & Presentations: WVATS has canceled all in-person trainings and presentations. WVATS can offer trainings from a distance using Zoom. Zoom is a remote video platform. If you would like to schedule a training, please contact us. Also, keep checking back as we schedule online training opportunities.
Demonstrations: WVATS is offering onsite demonstrations by appointment only. We can also provide them at a distance using Zoom when possible. Zoom is a remote video platform. Please contact us if you would like to schedule a demonstration.
Remember: The WVATS staff is available to you. You can email or call us. Please reach out.
WVATS Quarterly Newsletter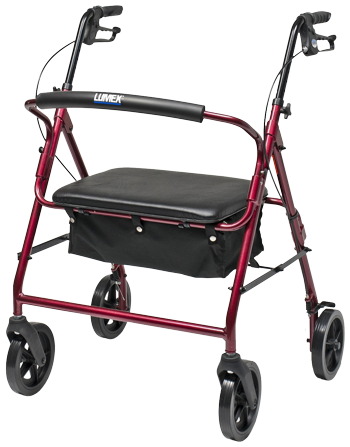 Pay It Forward
WV
It can be hard to find funding for mobility equipment for kids. Many devices are not covered by Medicaid or private insurance. These devices are important for therapy and community living. They can also help with independence. WVATS received a grant to help families access this type of equipment.
The Pay It Forward West Virginia project is funded by the Christopher and Dana Reeve Foundation. The project purchased 16 pieces of equipment to loan to families. The loan period will be longer than the normal 30 days.