COVID-19 Update 7/13/2020
For the time being, COVID-19 is affecting WVATS services. While we take great care with cleaning our devices, we need to keep each other safe and healthy.
We now have some staff back in the office. If you need to request a demonstration, please contact us to make an appointment. We are not accepting walk-ins at this time.
The device loan program is operating as normal.
WVATS staff remains available to you. You can email or call us. Please reach out.
WVATS Quarterly Newsletter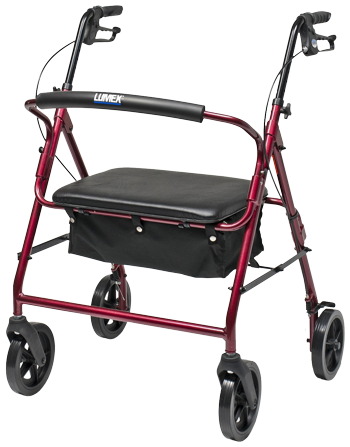 Pay It Forward
WV
It can be hard to find funding for mobility equipment for kids. Many devices are not covered by Medicaid or private insurance. These devices are important for therapy and community living. They can also help with independence. WVATS received a grant to help families access this type of equipment.
The Pay It Forward West Virginia project is funded by the Christopher and Dana Reeve Foundation. The project purchased 16 pieces of equipment to loan to families. The loan period will be longer than the normal 30 days.