Teacher Tech

Chrome Extensions as Educational Supports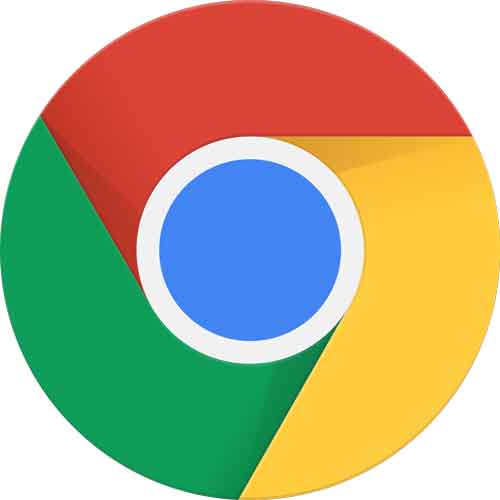 Chrome extensions are a great way to provide additional supports to students. Here are some extension ideas that may be useful in a variety of areas for students in your classroom.
For productivity:
Mercury Reader - This extension removes images and advertisements that are not related to an article to reduce distractions and increase focus. It also allows users to customize the font and size of the text to make it easier to read. Text can also be saved to read later.
Tide - Focus Timer and White Noise – This is a tool that provides a focus timer with white noise to help keep students productive and focused on their tasks. The app also provides a customizable focus timer that can be set to provide overall efficiency.